Kamala Harris, future running mate of Joe Biden?
2020-08-01T11:55:22.778Z
Her candidacy failed to seduce the American Democrats and yet Kamala Harris could well become the first woman vice president of the United States, if Joe Biden wins the race for the White House in November against Donald Trump. Portrait of a woman carried by her past of ...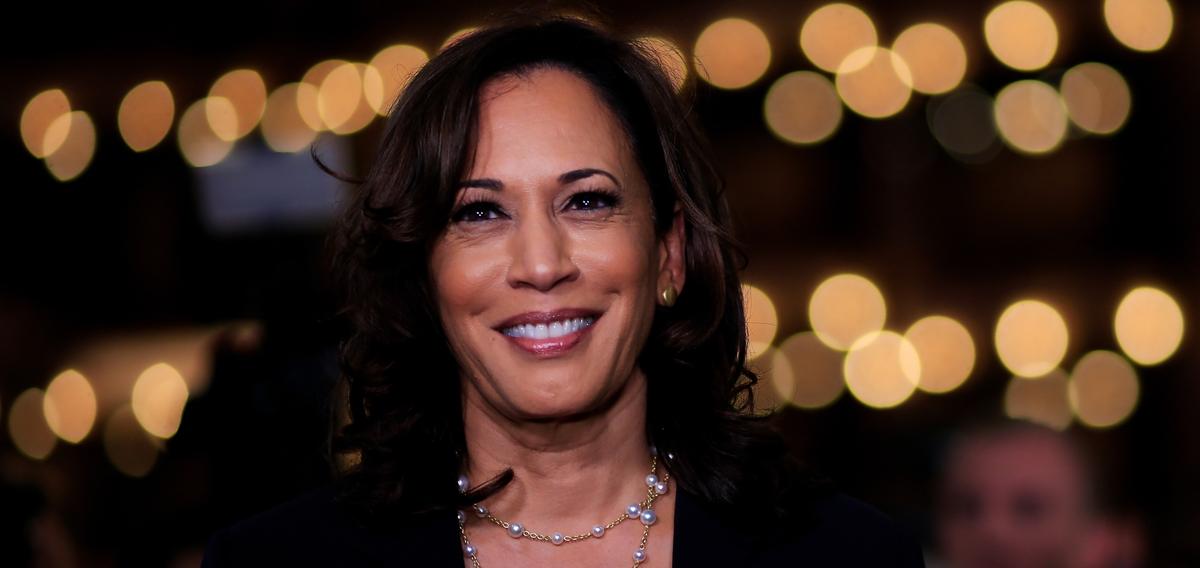 ---
---