Couple and money: each their banker, each their accounts?
2021-03-03T11:25:21.508Z
Finding their financial and family balance, more and more couples are choosing to bank separately. As couples evolve and divorces increase, the separate account appears to be a guarantee of autonomy, especially for women. On one condition: bet on ...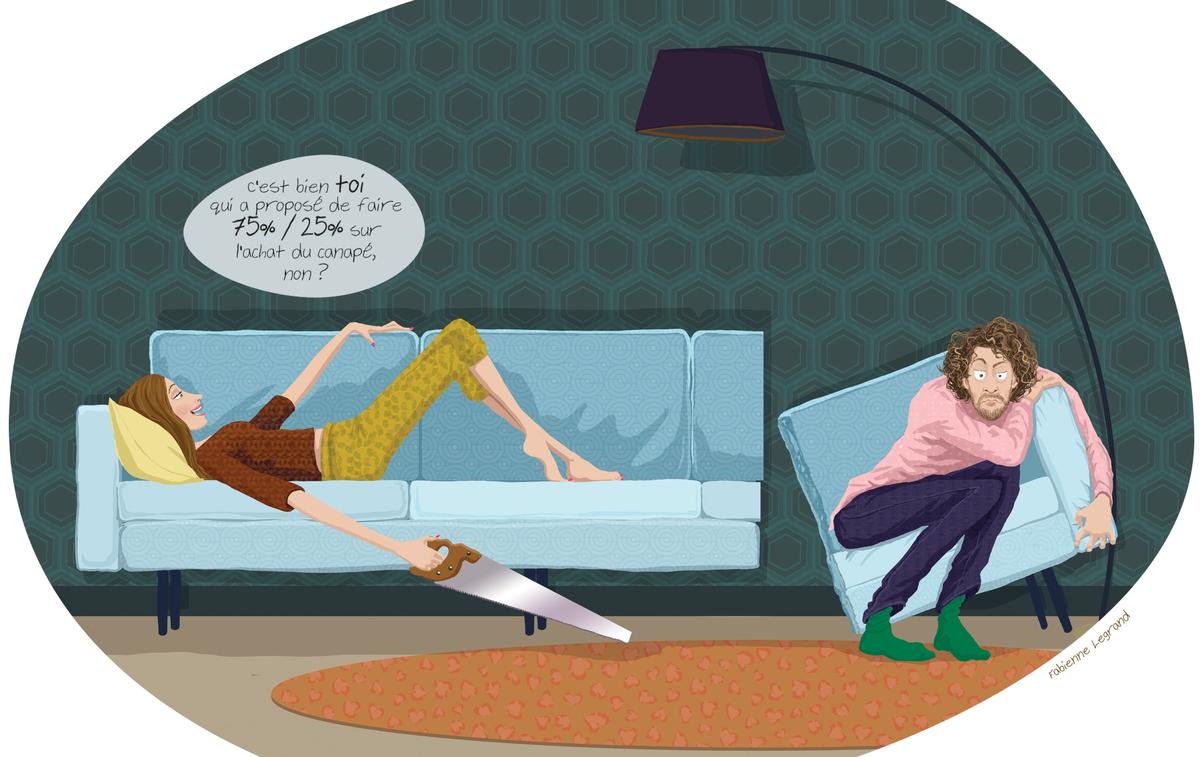 ---
---