Maria Ressa, Nobel Peace Prize Laureate: "The awards lighten some of the burden"
2021-10-11T15:27:18.337Z
Interview.- On October 8, the Filipino-American journalist was awarded, along with her Russian colleague Dmitri Muratov, the Nobel Peace Prize. Recognition of their fight for press freedom. 48 hours after receiving the call from the Norwegian committee, Maria ...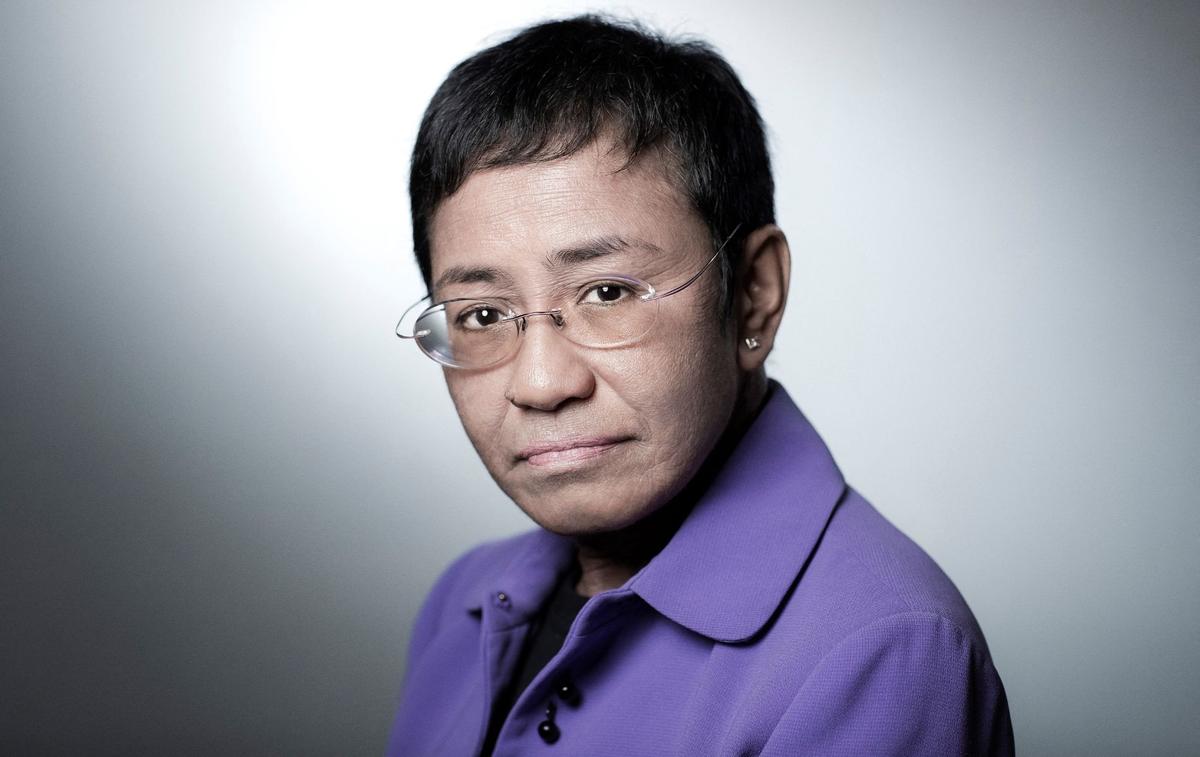 ---
---