On an electric bike, do you really exercise?
2020-09-22T13:59:11.860Z
Equipped with a motor, the machine makes it possible to drive faster and above all, to climb hills without effort, without beading on the forehead or feeling tightness in the thighs. Are we pedaling in the void? The answers of three professionals.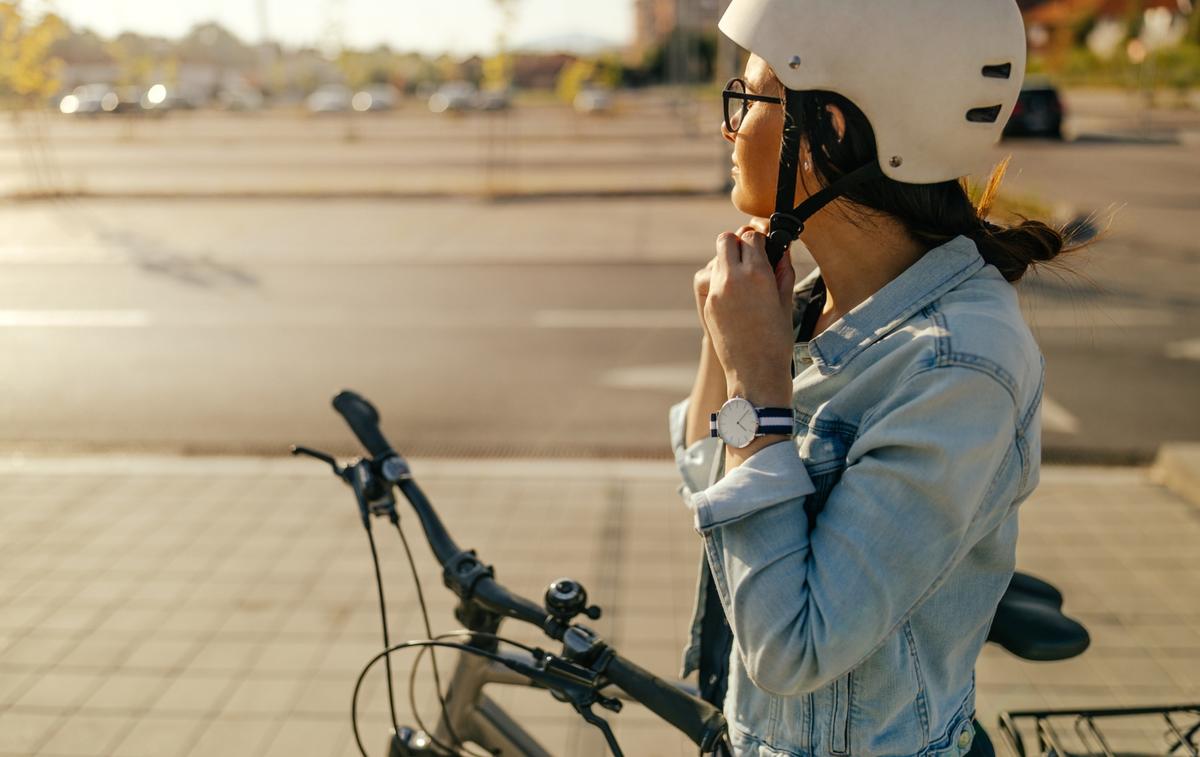 ---
---