Blended family: "Not everyone is made to be a mother-in-law"
2021-05-17T22:15:24.799Z
Interview.- You are not born a stepmother, you become one. Out of love, by chance and above all in spite of a mountain of received ideas. In her book How not to become a stepmother ?, journalist Fiona Schmidt deciphers this complex status, and gives her keys to ...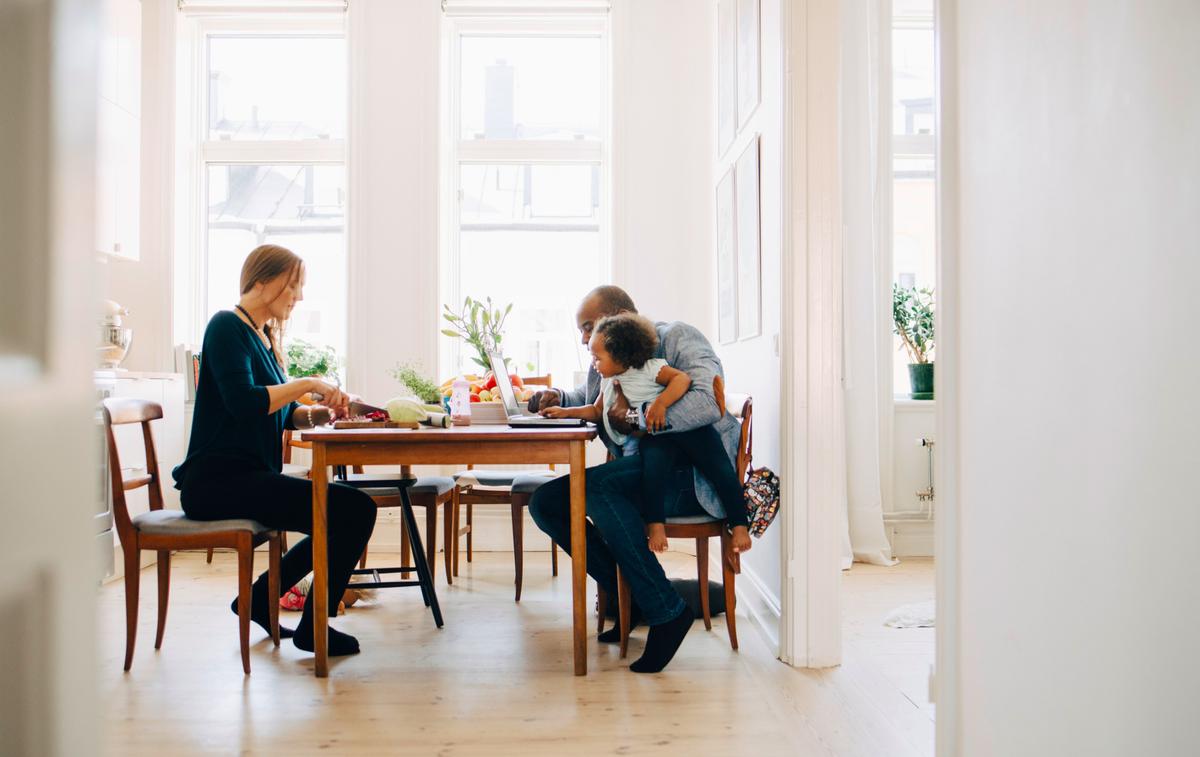 ---
---