High-flying diver Rhiannan Iffland: "I love feeling my feet on the edge of the cliff"
2021-06-22T17:26:02.862Z
Interview. - 30 years old and full of enthusiasm. The Australian diver has once again proven the extent of her talent, on the cliffs of Cap Dramont in Saint-Raphaël, Saturday June 12. Meeting with a high-flying champion.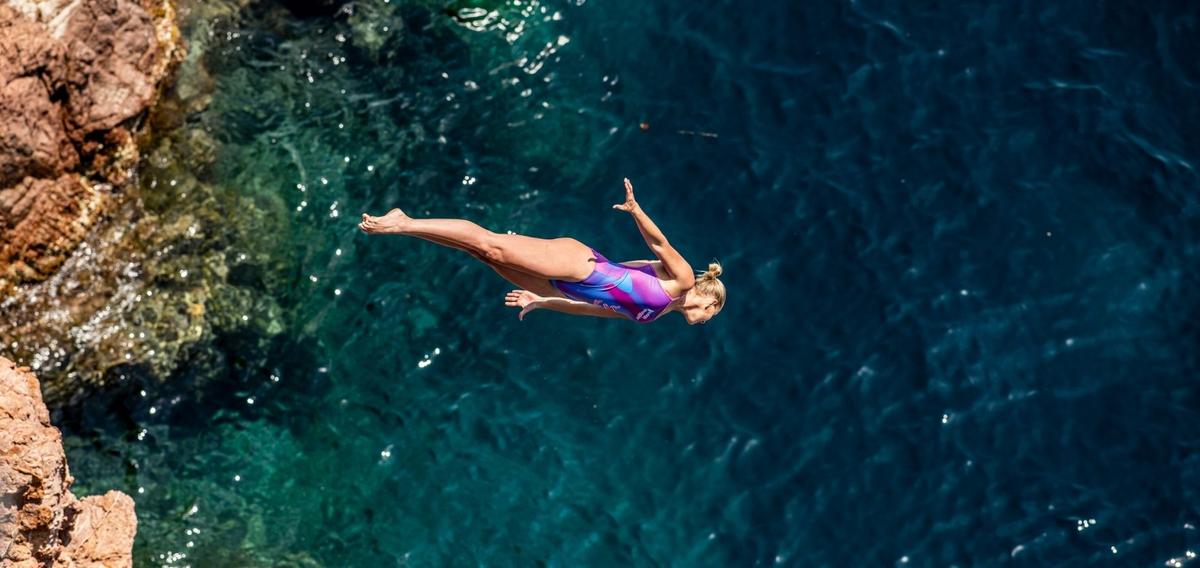 ---
---