Under the hood of Kim Kardashian, the "pleasure of torture" or the "torture of pleasure"?
2021-09-17T14:46:01.480Z
Monday, September 13, at the Met Gala in New York, the reality star appeared fully dressed in black, from head to toe. And this hooded face asking: what does the one who made celebrity a driving force and a business mean to us?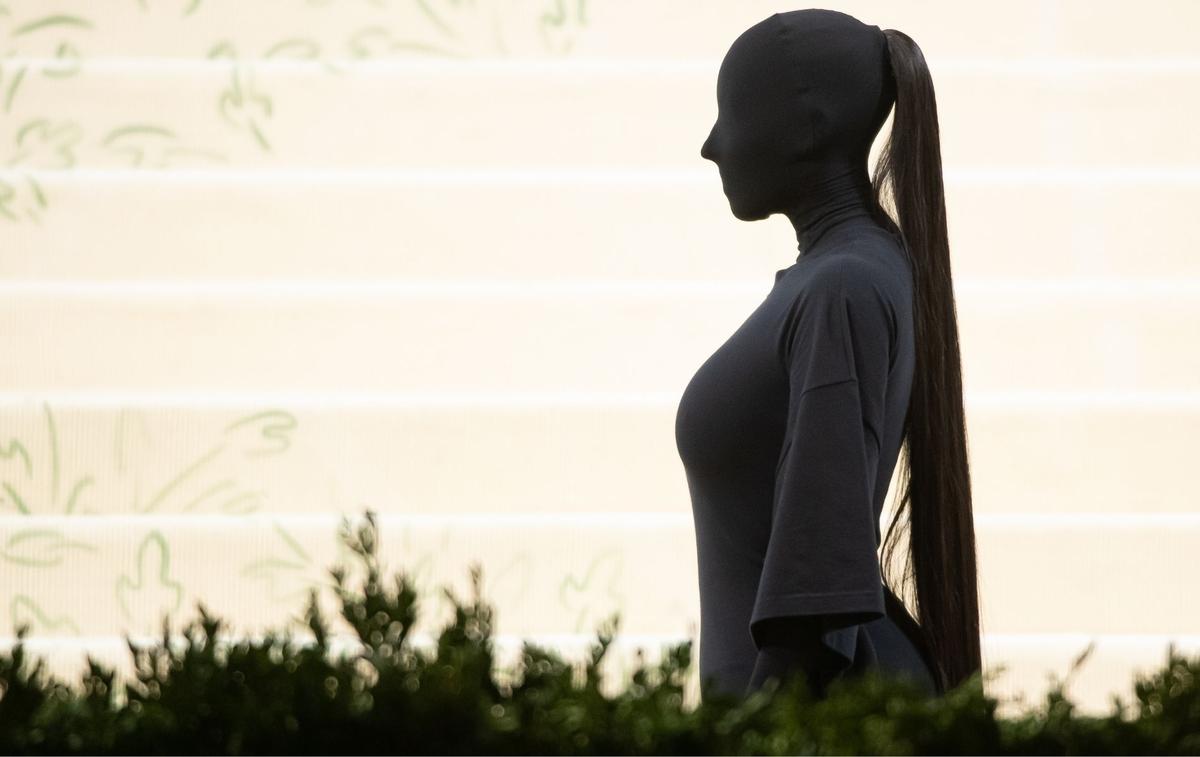 ---
---