Kindness everywhere, body positive: do we still have the right to complex?
2021-10-15T17:45:39.359Z
Forgotten Les Frustrés, by Claire Bretécher, at the time of "body benevolence"? If we have the right to be fat in 2021, we must at least be funny. AND if you show off your white hair, you have the storytelling that goes with it. Injunctions have never been so ...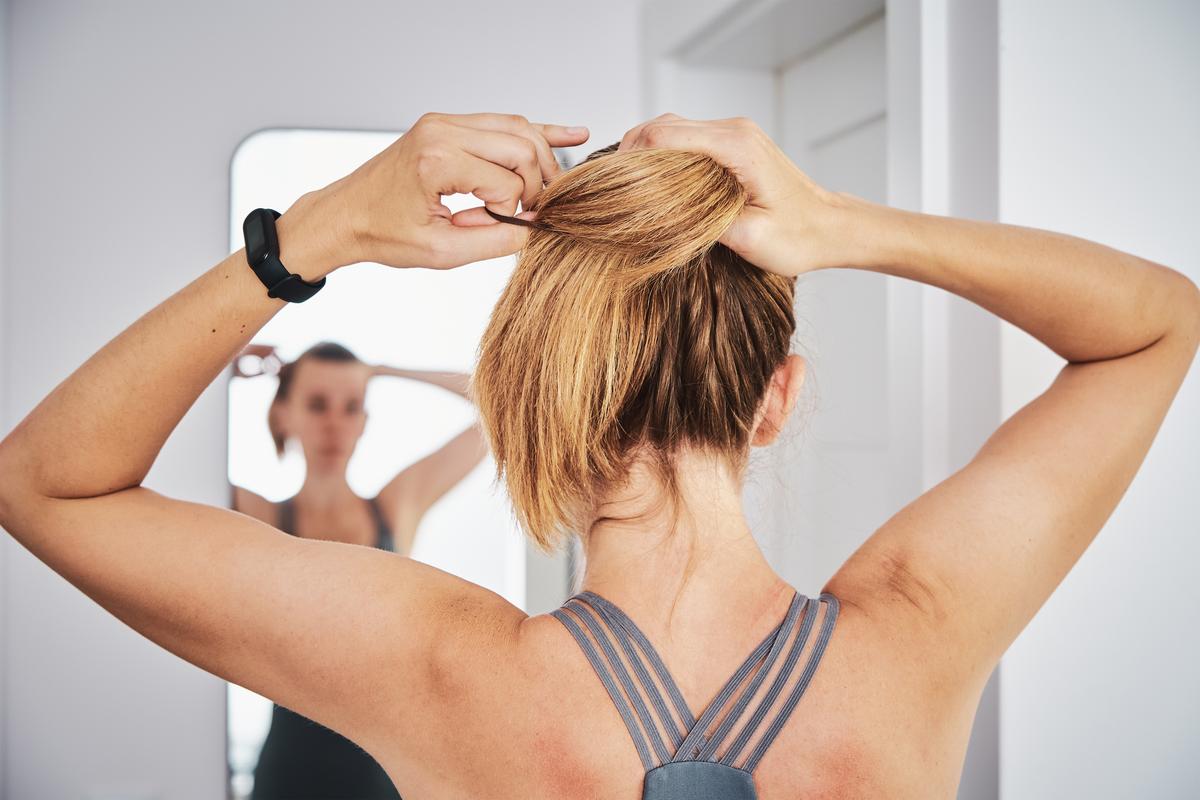 ---
---