The painter Cecilia Granara: "What society would we have had if we had included the gaze of women?"
2021-10-15T07:45:19.632Z
A follower of figuration and auto-fiction, Cecilia Granara explores the female body, its sensuality, its anger and its pains. Represented by the Exo Exo gallery, the artist will be exhibited at the Fiac from October 21 to 24.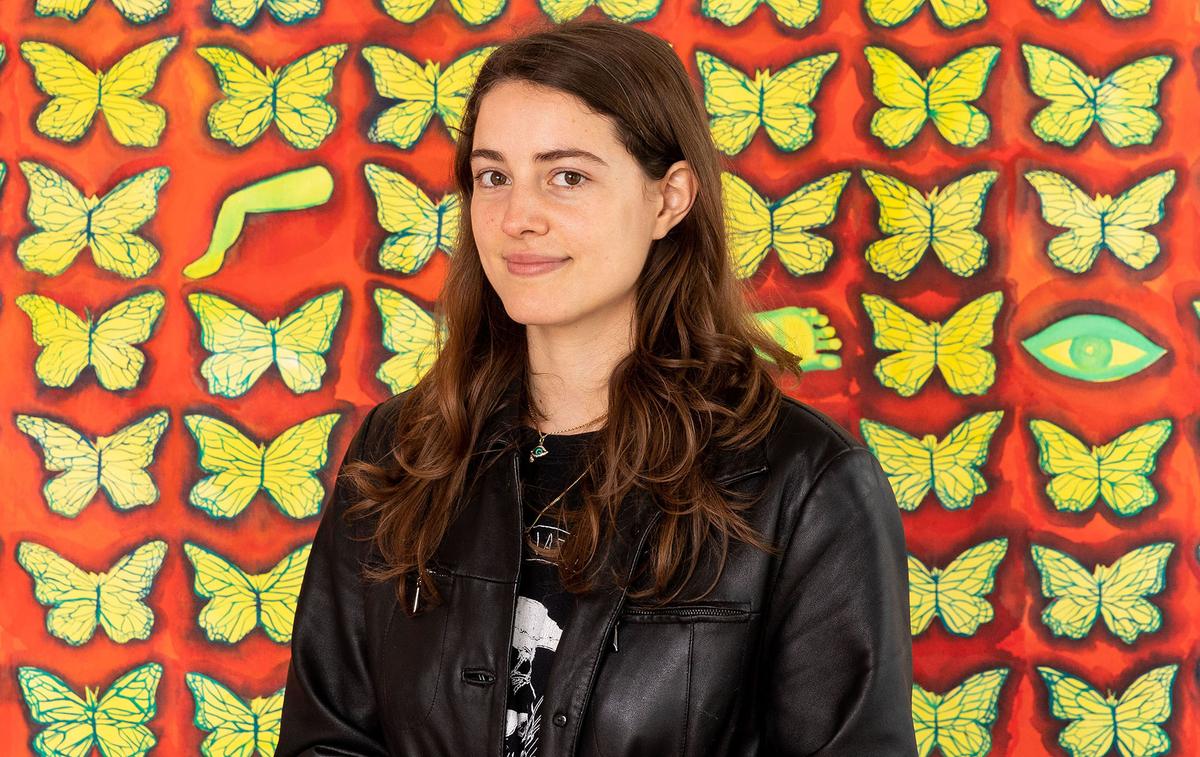 ---
---