Can tea and coffee be enough to hydrate myself on a daily basis?
2021-12-06T17:53:33.588Z
It's not uncommon to spend the day drinking hot drinks only to find at 3 p.m. that we haven't had a single glass of water. To hydrate, can we be satisfied with daily teas or coffees? Responses from nutritionists.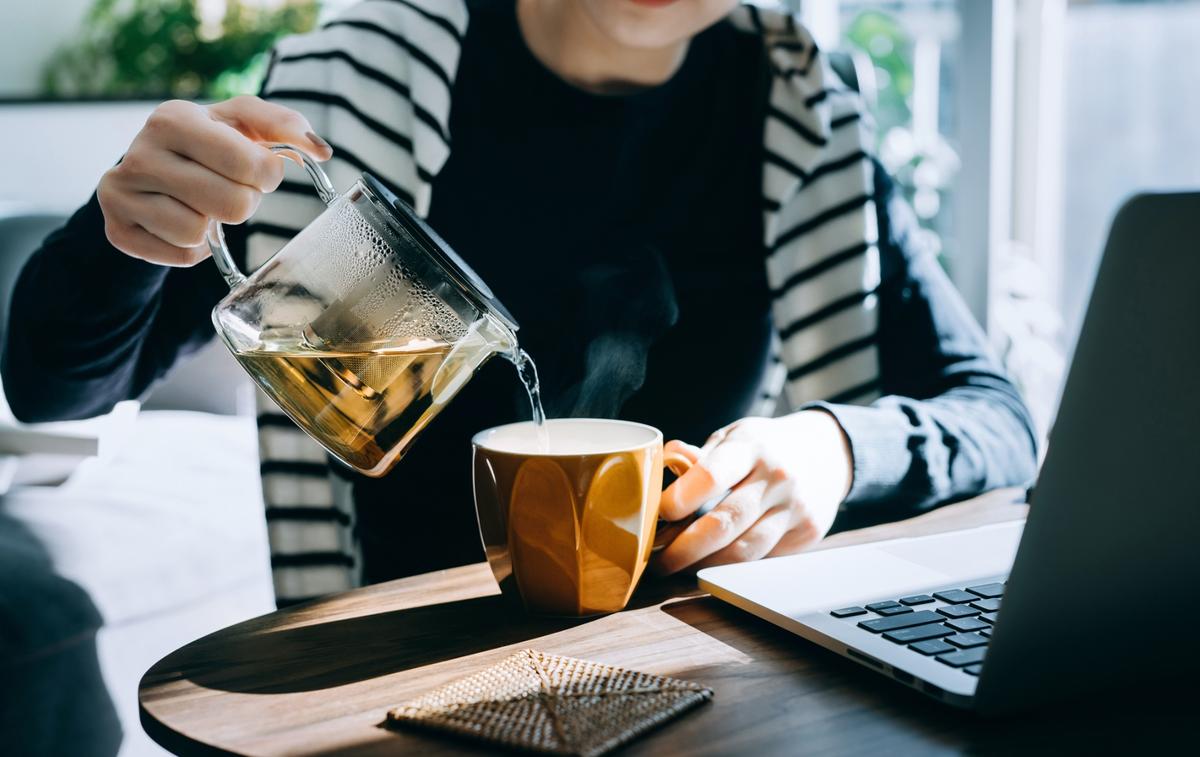 ---
---