Bollycaos of yesterday and today: was the industrial bakery worse in our childhood?
2022-05-13T17:44:35.489Z
We know that ultra-processed foods are bad for your health. Have they improved in any way compared to the past, or are they even more detrimental? We asked experts about the evolution of pastries and other relatives.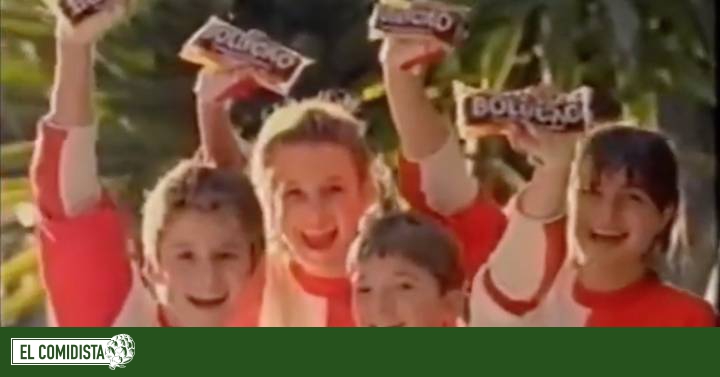 ---
---