Kwun Tong's three-time Baowei District has nearly doubled its median monthly income in the 18 districts.
2020-03-31T23:09:26.253Z
The Census and Statistics Department on Tuesday (March 31) released the statistics of population and households by District Council district in 2019. Regarding the median monthly household income, the difference between the highest and the lowest is double. The disparity between the rich and the poor in the 18 districts is very obvious. The Kwun Tong district, which is lined with public housing, has been in the tail for three consecutive years. At the same time, the median monthly income of residents in the two districts is "breaking 4", which is more than 40,000 yuan. Kwun Tong District is also the area with the lowest ratio of home ownership, only 30%; the highest ratio is not the area with the highest median monthly income, but the two areas of East New Territories, 64.8% and 65.1%, respectively.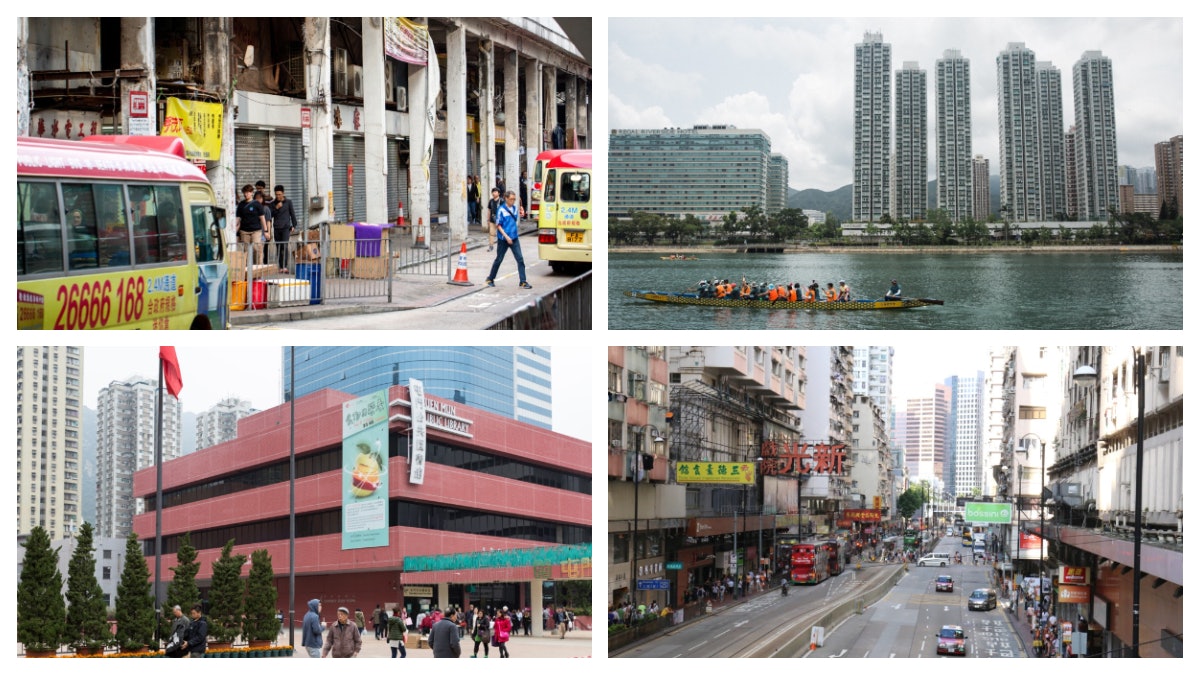 ---
---