Eyelid surgery: "I couldn't stand my tired look anymore"
2021-09-28T00:49:39.031Z
Episode 4/4: Eye surgery. - Redo your nose, your eyelids, dare to have a facelift or treat yourself to a new breast ... Whatever your age or your motivations, the decision is not easy to make, and the procedure, never trivial. Christine looked tired and ...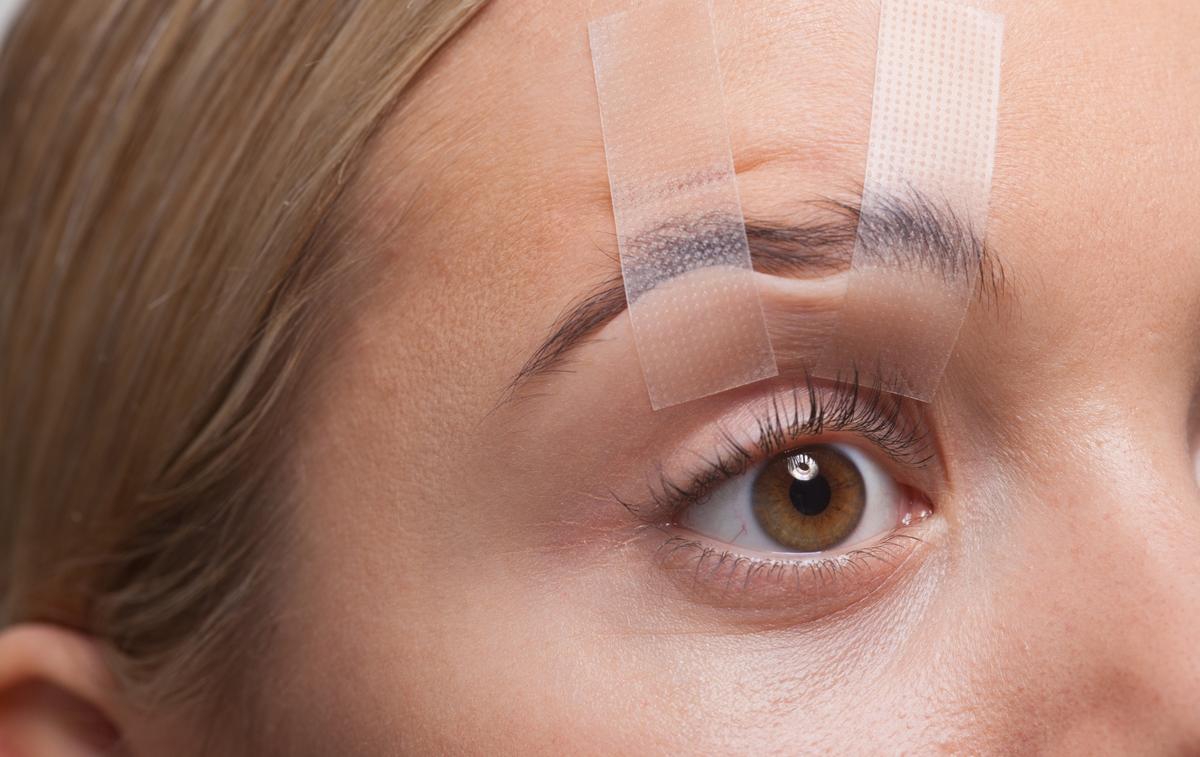 ---
---