"The sum of everyday racist offenses goes under the radar of prosecution"
2019-11-13T17:37:52.834Z
CHRONIC. A team of sociologists and political scientists studied the archives of three courts to understand what constitutes a racist offense for justice. The sociologist Anne Bory returns in her chronicle on the weight of the "administrative unconscious".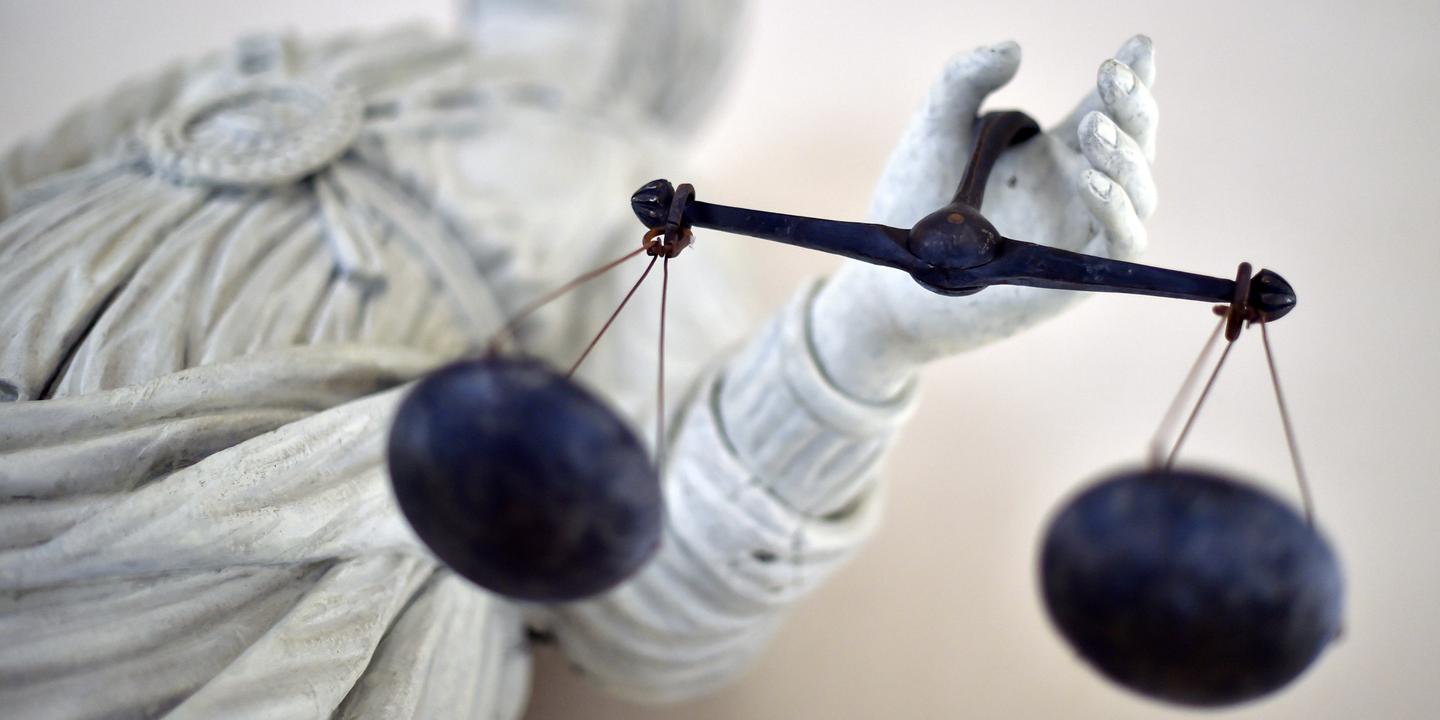 ---
---