Samantha Geimer, victim of Polanski: "In 1977, we were not told: 'don't let anyone touch you'"
2020-09-19T05:53:03.659Z
In 2013, we interviewed her for the release of her autobiography, A Girl. Forty years after her rape, she asked American justice to end the case. After the broadcast of "Further investigation" this Thursday, entitled "The accused Polanski", these words ...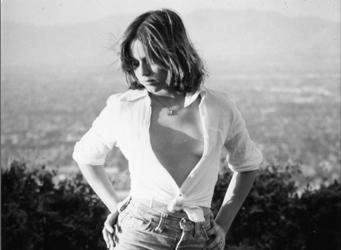 ---
---