Charlotte Pudlowski, author of "Or maybe a night": "This book is a declaration of love to my mother"
2021-12-01T09:18:29.247Z
Interview. Journalist and studio co-founder Louie Media released the adaptation of her podcast series Or Maybe A Night. An investigation into the workings of the silence that surrounds the taboo of taboos: incest. And which took for her an intimate and personal echo ...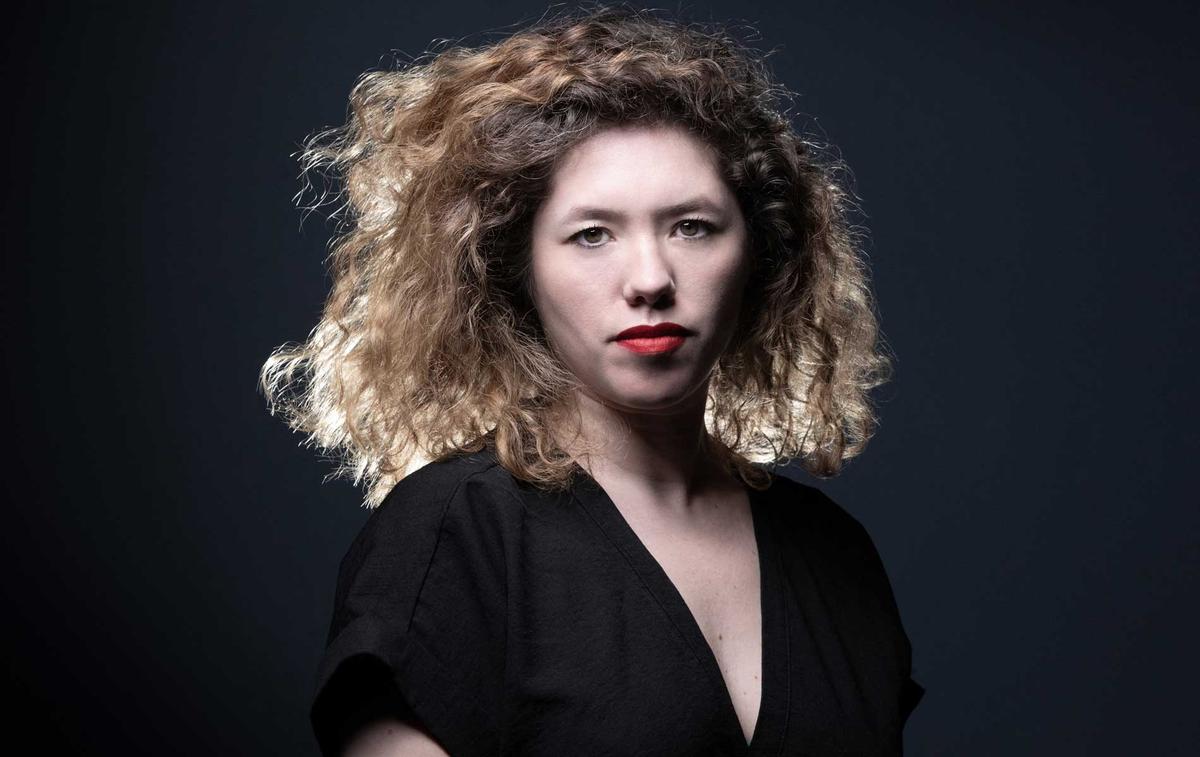 ---
---